St. Ann's Year 6 Class Page
So then, let us rid ourselves of everything that gets in the way, and of the sin which holds on to us so tightly, and let us run with perseverance the race that lies before us. - Hebrews 12:1
Welcome to Year 6
The Year 6 Team:
Mrs Goulding, Mrs Skilling and Miss Caunter.
Part of our role is to prepare you ready for your transition to High School so we encourage you to be more independent and responsible for your own learning whilst guiding you to make wise choices.
Summer Term 2021
Join us as we venture to MesoAmerica to learn about its geography and Mayan history. Are you brave enough to play an ancient Mayan sport?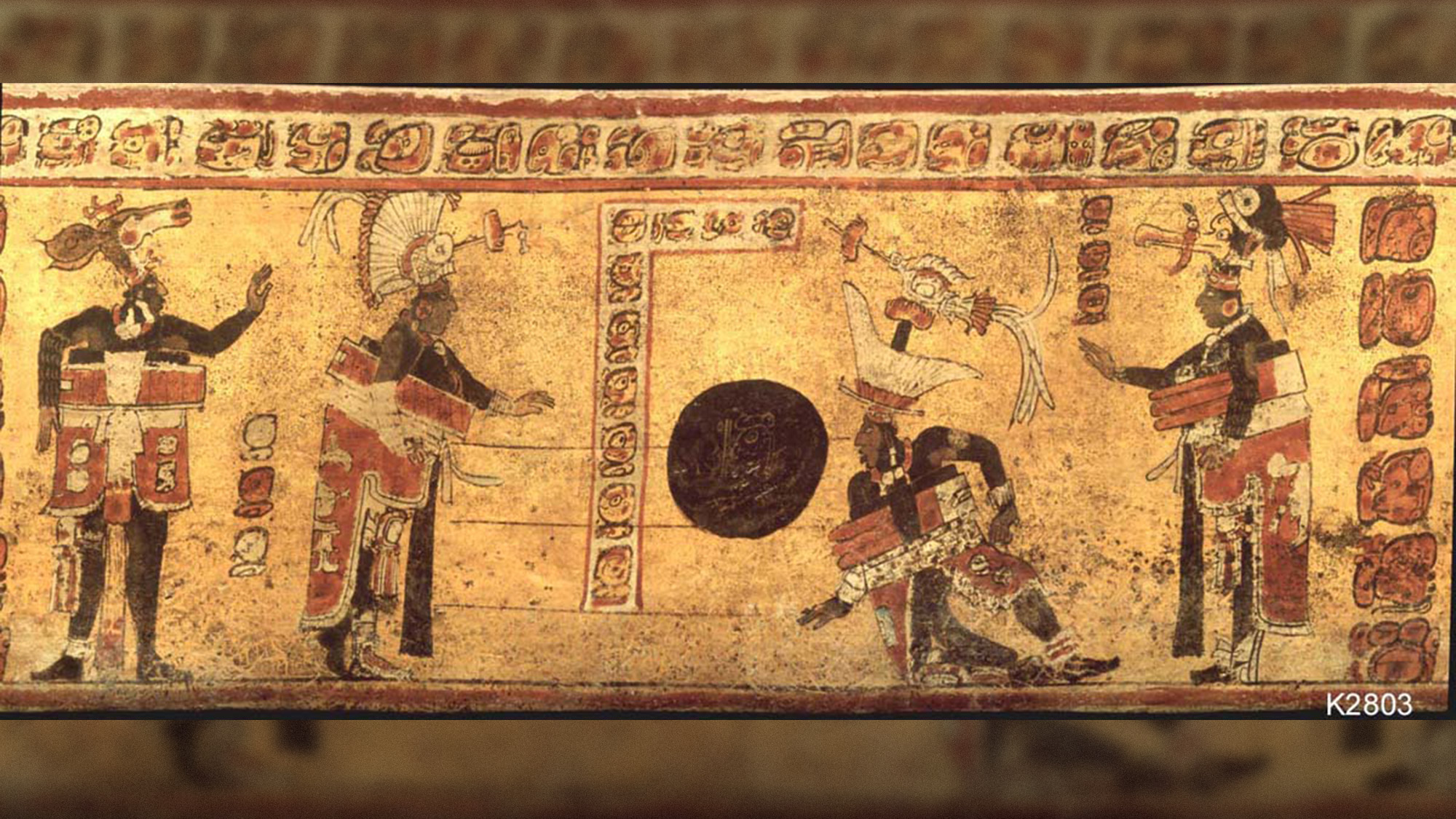 In RE we will be exploring People of Faith and what happened following Pentecost.
What is happening in Year 6?
Find out more about what we are doing by looking at our Learning Guide and Curriculum.
Reading - Please read at least 2 times per week (at least 10 pages) and discuss what you have read including words that you didn't understand with an adult at least once a week. Additionally, we would like you to complete at least two Reading Plus/Lexia assignments at home. To get your signature you need to get an adult to sign to say you have read at least 4 times during the week.
Writing - It is important that you learn to spell the Y5/6 words by heart. To help with this, please practise a few each night at home.
Maths - It is vital that you keep practising your timestables so that you know all of these off by heart. Make sure you go on TT Rockstars to play your allocated games each week (5 minutes each day Monday-Friday) and try to be the TT Rockstars Champion!
These are good websites for practising on.
Remember extra work (as detailed above) earns you signatures! Get an adult at home to write in that you have completed some extra work so that you can get your signature. If you can't do this extra work at home, once Covid restrictions are over, you can always come into school from 8.30am each morning.
If you would like to contact us regarding your child's progress, please make an appointment with the class teacher by calling the school office or by email using the form on our contact page.